COMPANY PROFILE
CINEOLE PERFUMERY  WIN-WIN COOPERATION

Established in 2019, Yibin Cineole Perfumery Co., Ltd. is an international trading company specializing in the import and export of flavors and fragrances (natural and synthetic).
With more than thirty years of experience in the production and sales of flavors and fragrances, the founder of Cineole Perfumery can provide you with professional services and advice on the purchase of flavors and fragrances. Cineole Perfumery has a professional service team and has established a reliable purchasing and marketing network at home and abroad. The staff is rigorous and serious, paying attention to the suggestions made by customers and responding to their requirements in time, with high customer satisfaction. We can inform the factory for customized production according to the actual needs of customers and strictly supervise the production process.
In order to strictly control the quality of raw materials, Cineole Perfumery has entered into a long-term cooperation with Chenyu Forestry. This cooperation not only controls the product quality at source, but also ensures a stable and high-quality supply of raw materials to our partner factories. At the same time, we conduct regular audits of our long-standing processing plants, such as Chuanhui Perfumery and Pak Sen Perfume.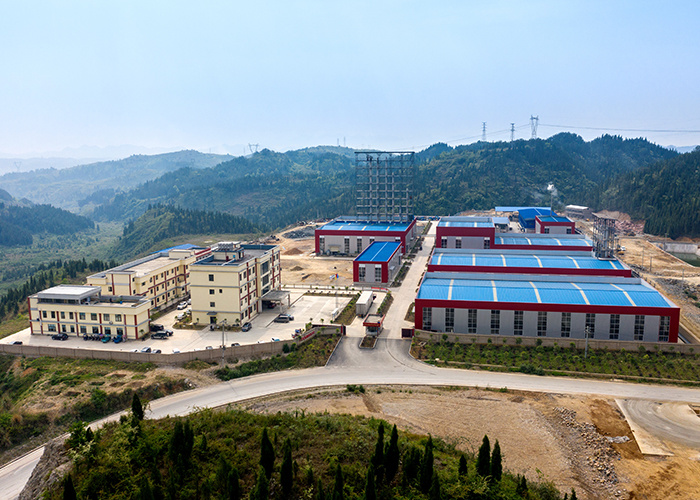 Panorama of production plant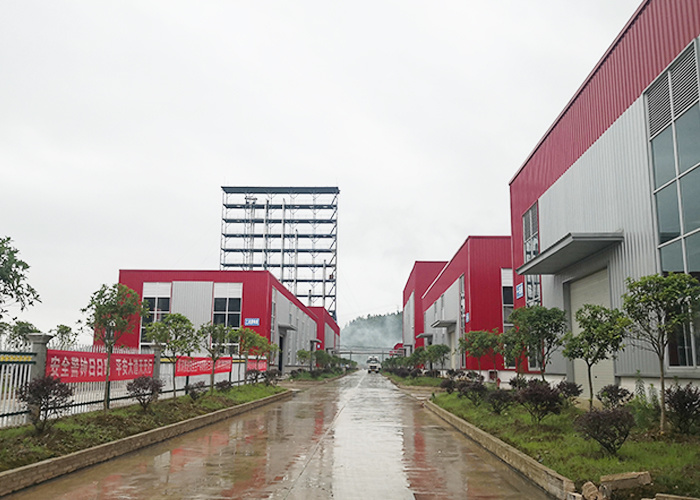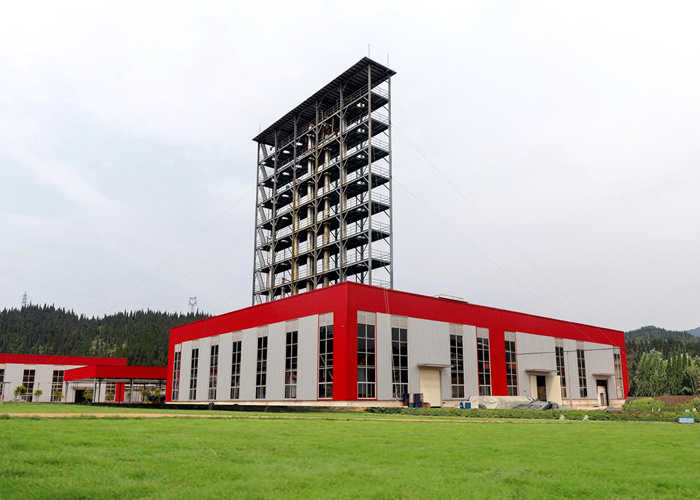 Distillation workshop (outside)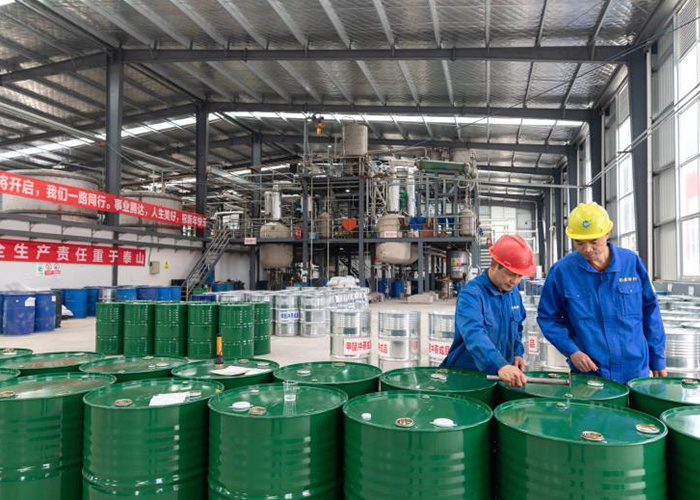 Distillation workshop (inside)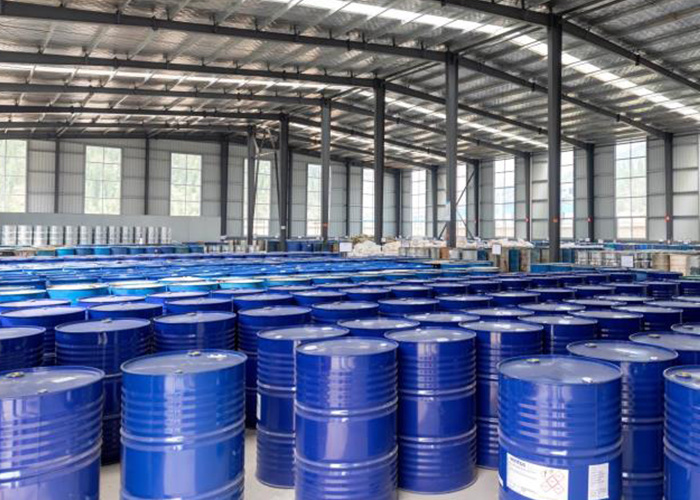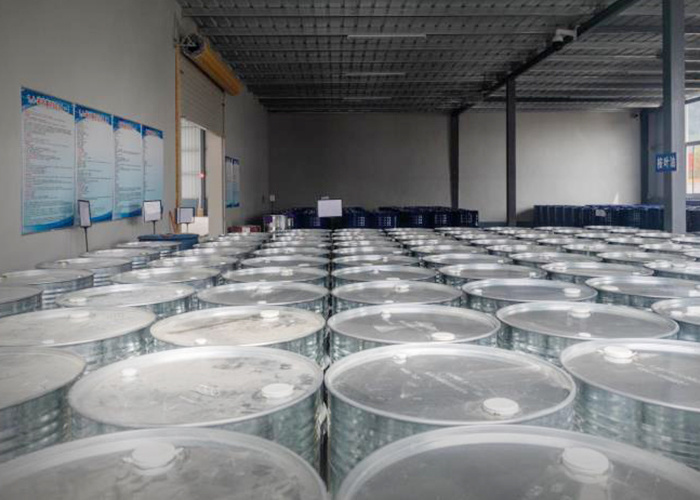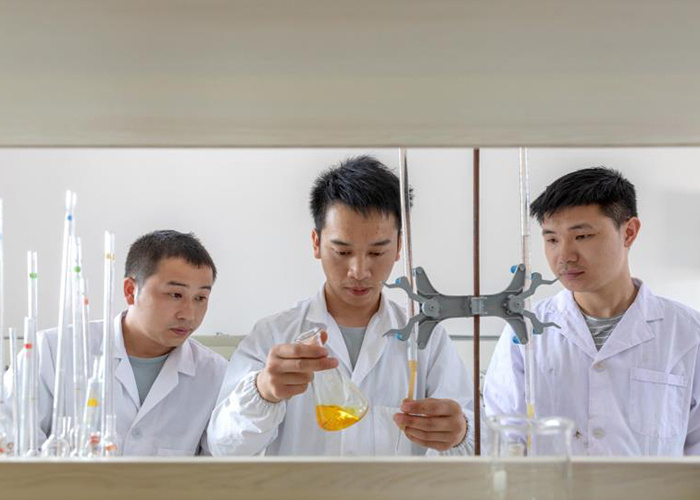 DEVELOPMENT PLAN
We believe that high-quality services must take into account all aspects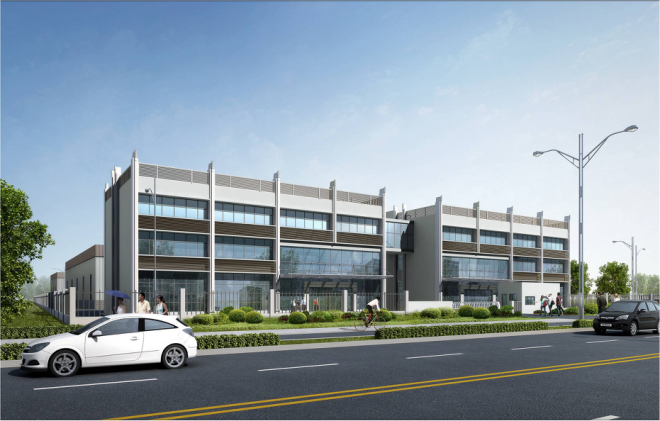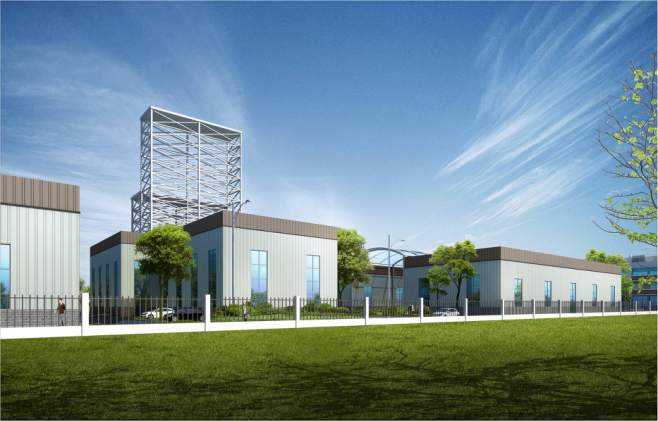 Under the guidance of Yibin Municipal Party Committee and Municipal Government's policy of "accelerating the development of Cinnamomum Camphora industry", the company combines its own advantages to vigorously promote and support the Cinnamomum Camphora industry for technology optimization and product upgrading, to create the golden signboard of "Yibin Cinnamomum Camphora", to extend the Cinnamomum Camphora industry chain and enhance the value chain of Cinnamomum Camphora.Cineole Perfumery insists on quality as the root and integrity as the life, and always insists on the service concept of customer first. At the same time, we support the construction of Cinnamomum Camphora base in modern standardized forestry demonstration area to provide quality resource guarantee for sustainable development.Strengthen the packaging and marketing of products, increase the added value of Cinnamomum Camphora, support the development of Cinnamomum Camphora series products, extend the industrial chain, expand the market, enhance the production and processing capacity of enterprises and market competitiveness, and strive to build a number of nationally known brands of Cinnamomum Camphora products. Adhere to the concept of open development, strengthen cooperation with flavor and fragrance enterprises all over the world, actively participate in international competition, improve the brand influence and market share of Yibin Cinnamomum Camphora products in the global spice market, and contribute to the publicity and promotion of Yibin's new business card of " The Sea of Camphor ".
COMPANY DOCUMENT
CINEOLE PERFUMERY  WIN-WIN COOPERATION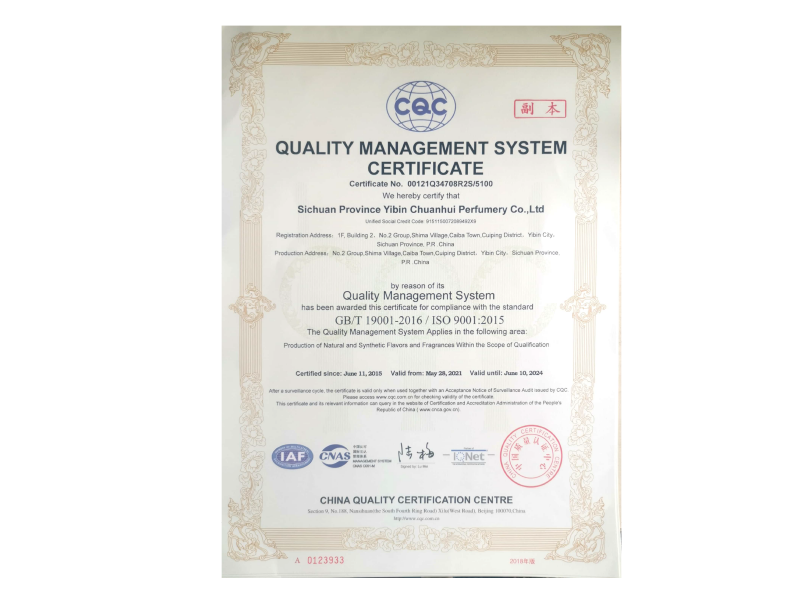 ISO quality management system certification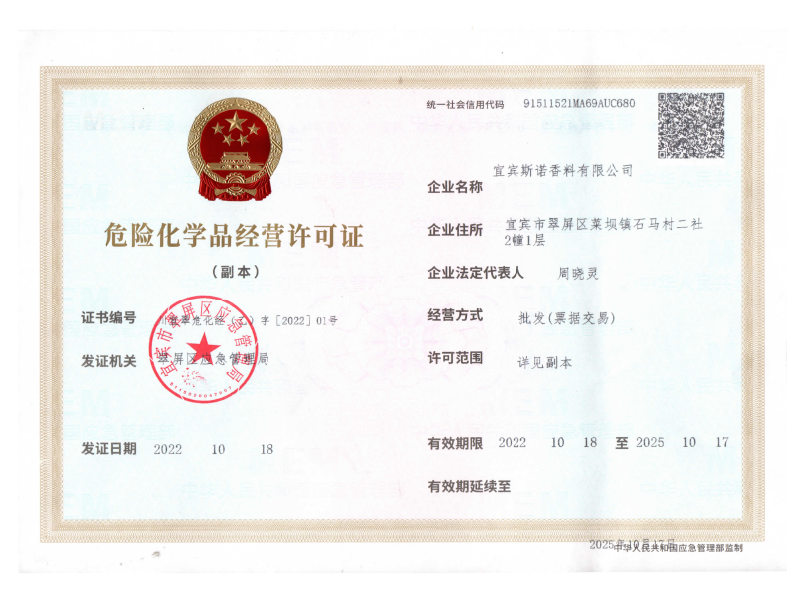 Copy of Hazardous Chemicals License. - CINEOLE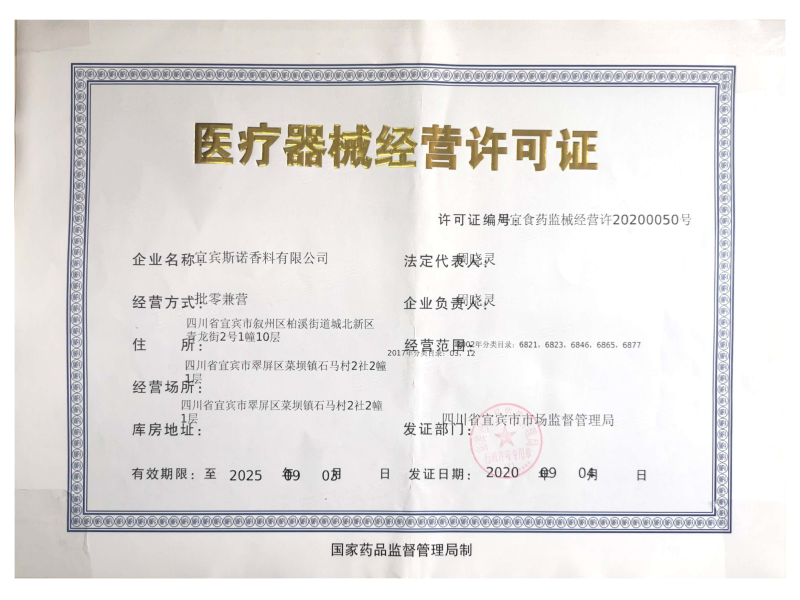 Medical device license - CINEOLE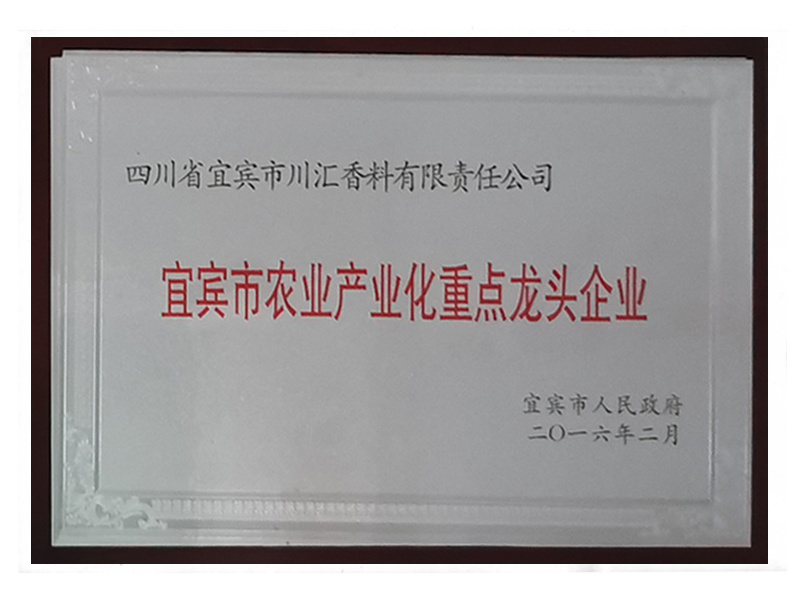 SAF Coolest v1.3 设置面板
STFSS-AAAI-JASQE-AWS
无数据提示
Sorry, there is no content in the current column!
You can view other sections or return to the Home
V1.3.1 SVG图标库
请自行添加图标,用div包起来,并命名使用